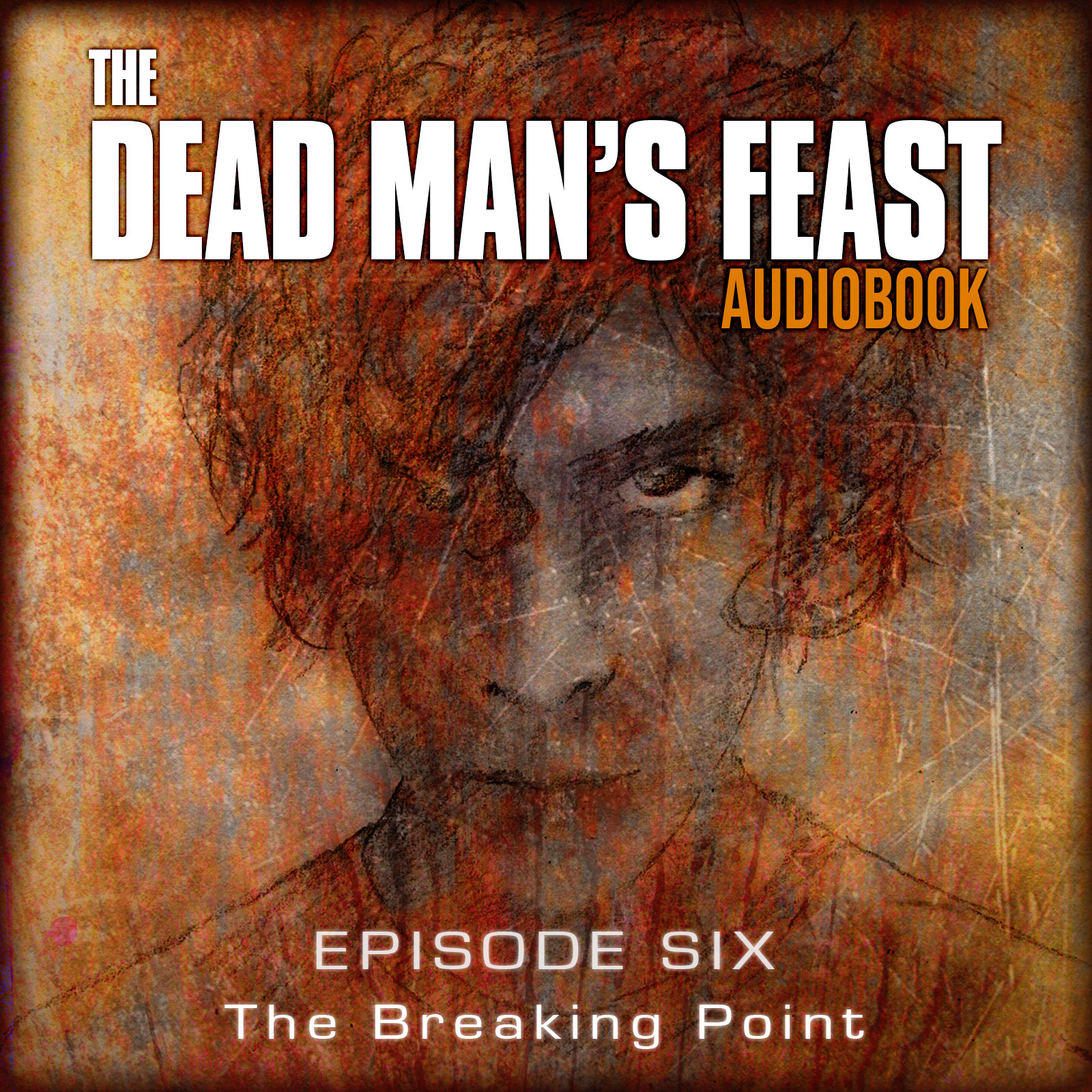 AUDIOBOOK RELEASE - Episode 6
Week 6 - Episode 06.
The sixth episode of The Dead Man's Feast is now available to all Patrons of the Heavenfield!
Previously... Commander James tries to uncover Aubrey Wilson's motives, but finds himself locked out of the military systems. Then, while following the mysterious Saul Davisson, he makes a grisly discovery. Meanwhile, Grace Palmer has managed to sneak onto the abandoned Maunsworth Base with the help of Gary Starling, Sanders and two of his companions. They begin the dangerous journey through the underground railway system in search of Thomas Sullivan...
---
You can listen to The Dead Man's Feast here:
Click here to listen to The Dead Man's Feast.
---
Many thanks for all Patrons' ongoing support! Without your help I would not have had the resources avaiable to create this audiobook.
I G
---
The audiobook release will be available exclusively to Patrons of the Heavenfield.
If you are interested in supporting the Heavenfield then do check out my Patreon page. It shows all the great rewards that are available, and you can pledge from as little as $1. Every pledge directly helps me release more writing, pictures, and recordings:
---