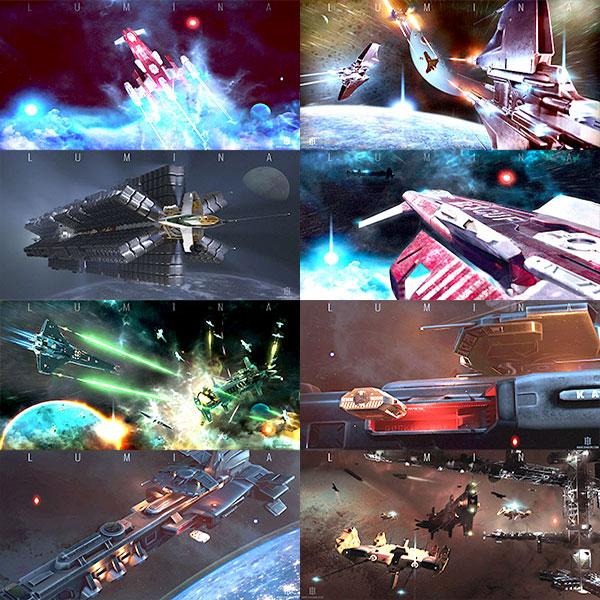 New concept art
Spacecraft scenes
I've just posted a new reward up for patrons:
https://www.patreon.com/posts/37656573
It's a selection of the latest Spacecraft images that haven't made it to the website yet.
If you aren't a patron you can still check out lots of other images on the Lumina website:
https://ighulme.com/lumina/shipyard/
I hope you enjoy them all, stay safe, and all the best.
I G
---
If you are a patron, you can see the post here:
---
---
Get exclusive early-releases of ebooks and audiobooks by becoming a Patron!
If you are interested in supporting my stories then do check out my Patreon page. It shows all the great rewards that are available, and you can pledge from as little as $1. Every pledge directly helps me release more writing, pictures, and recordings:
---